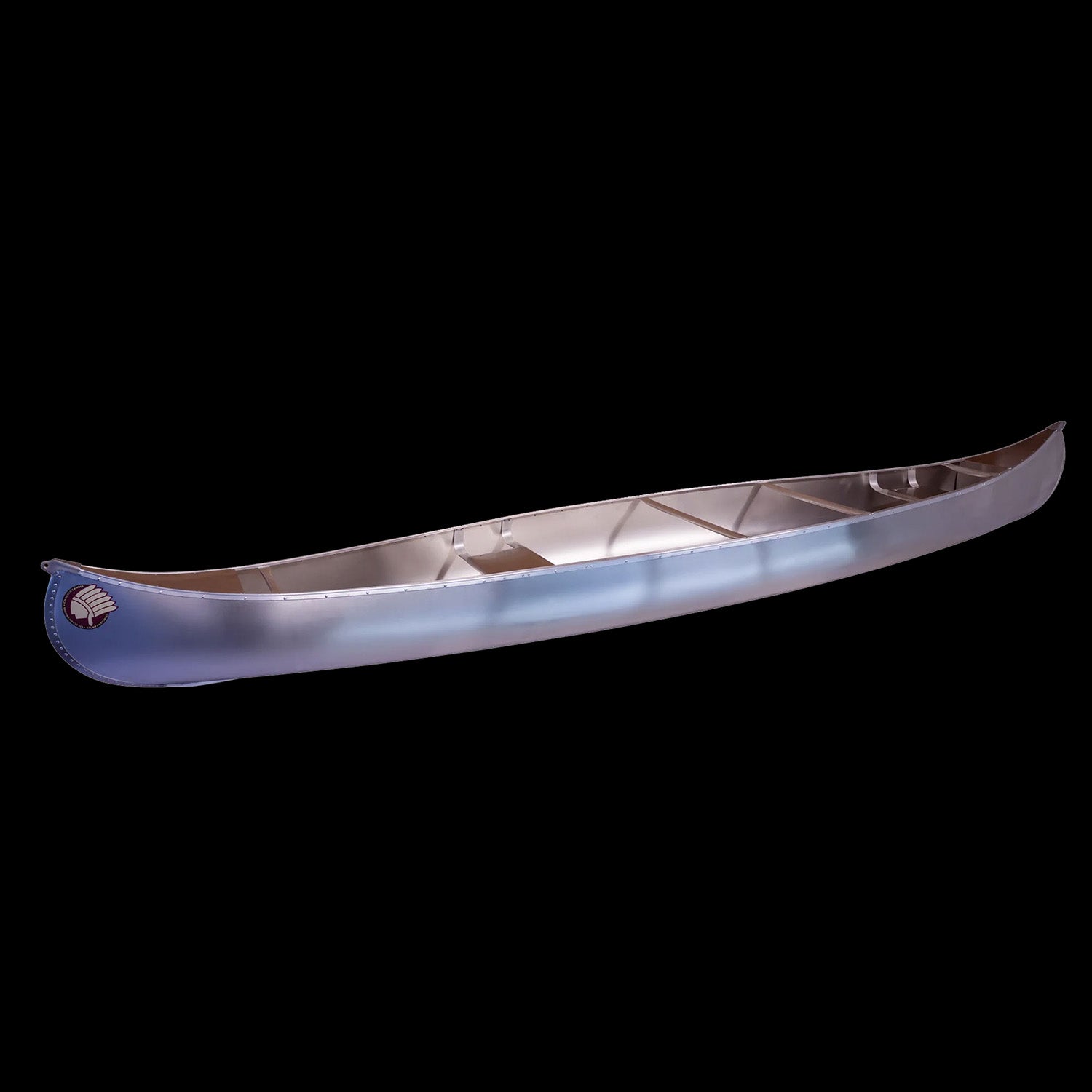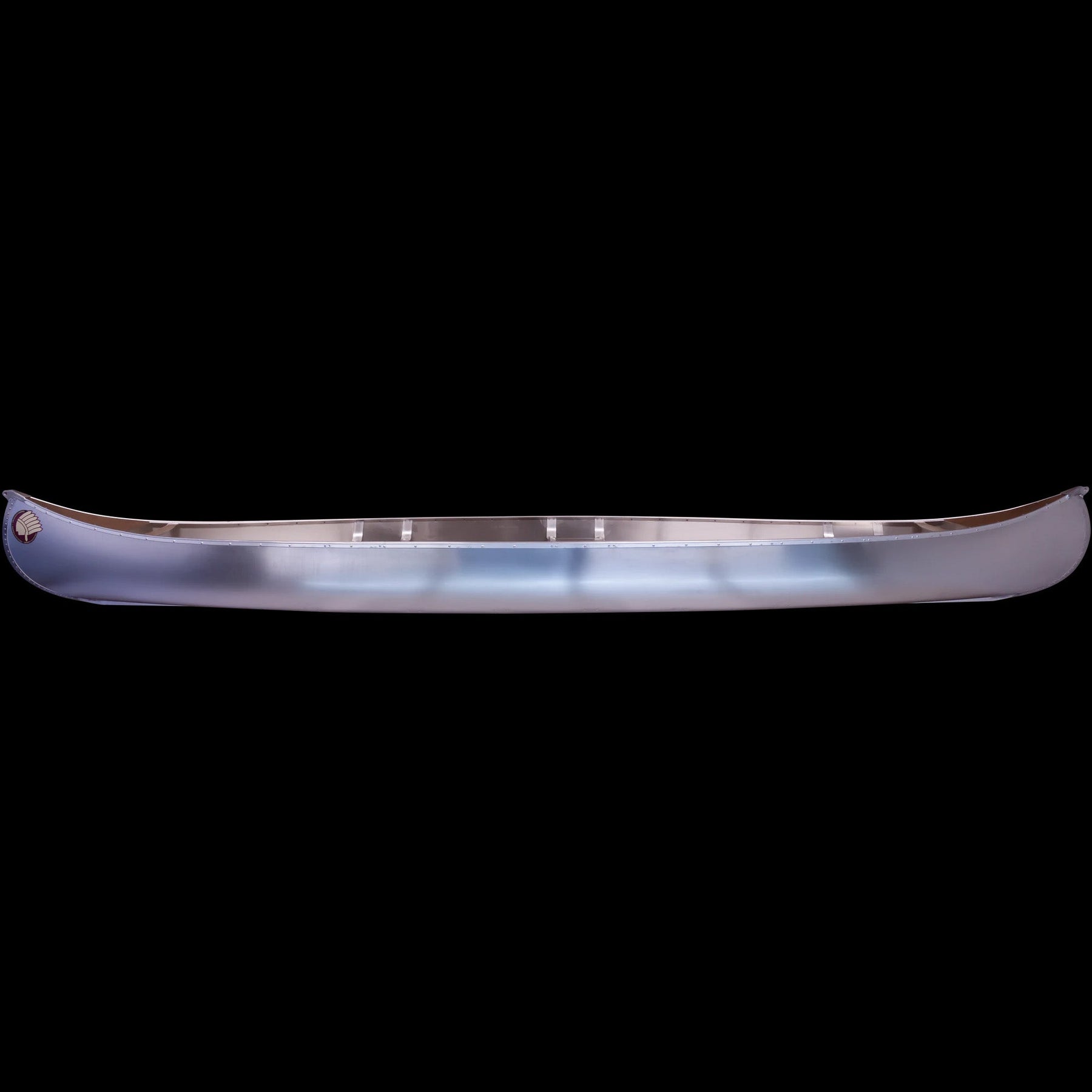 17 STD
17.STD is good, all-round canoe in raw and light aluminum. The canoe is available with 2 or 3 fixed seats and the option to mount extra loose seats. The OSAGIAN 17.STD is one of the most robust canoes on the market, and it can withstand wind, weather and the test of time.
li>Hand-built canoe in aluminum, which is produced in Denmark.
17 foot canoe, which is available with 2 or 3 fixed seats and the possibility to mount extra, loose seats, so there is seating for up to 2 adults and 2 children.
Stable and extremely robust canoe that is well balanced and safe in the water.
17.STD is one of our most popular models for both outfitters and private individuals, as it is stable and has plenty of space for cargo for longer trips. And it's lighter than its competitors, so it's easy and manageable to attach to the car.
17.STD is hand-built for adventures and experiences on the water
17.STD from OSAGIAN is designed with full focus on ensuring you the best experiences when you are on the water.  The canoe is unsinkable, it is very stable in the water, and with its shallow ends it will not be caught in the wind when paddling away. 
This means that you can focus on your experiences rather than an unstable canoe – the 17th STD is as reliable as a canoe can possibly be. 
Don't you know whether to choose 17.STD.2 (4) (*2) or 17.STD.3 (4)? Don't worry – we are happy to help you choose the right canoe. You are always welcome to call or write to us – and we will find the best solution.  
17.STD is best for: Those who want the opportunity to go on longer trips – here you get an incredibly stable and robust canoe with plenty of space for your packing.

Lengde: 519 cm
Bredde: 91 cm
Dybde: 33 cm
Vekt: 36 kg
Kapasitet: 3 personer / 365 kg