OSAGIAN has been around since 1976, when the first hand-built canoes were produced and put into the water in North America.  Today, OSAGIAN is 100% owned in Denmark – and one of the leading manufacturers of aluminium canoes worldwide.
A lot has happened since the first canoes hit the water in the 1970s. But the thoughts behind and the design are almost unchanged – because there is no need to change something that works.
From North America to Denmark
today all OSAGIAN canoes are built in Denmark & US
Today, OSAGIAN is 100% Danish-owned and all production takes place at our workshop just outside Roskilde as well as in Beaufort, Missouri (US).  We are a small, dedicated team that hand-welds and rivets thousands of canoes every year so they can be ready for adventures around the world. 
But OSAGIAN's story starts far away from little Denmark. The first canoes were built in Missouri, USA – and we actually have to go all the way up to 2019 before we took over the company. 
Before that, we had worked together for 12 years and helped build canoes from OSAGIAN. So when the opportunity presented itself, there was only one right thing to do: of course we had to take over our brainchild.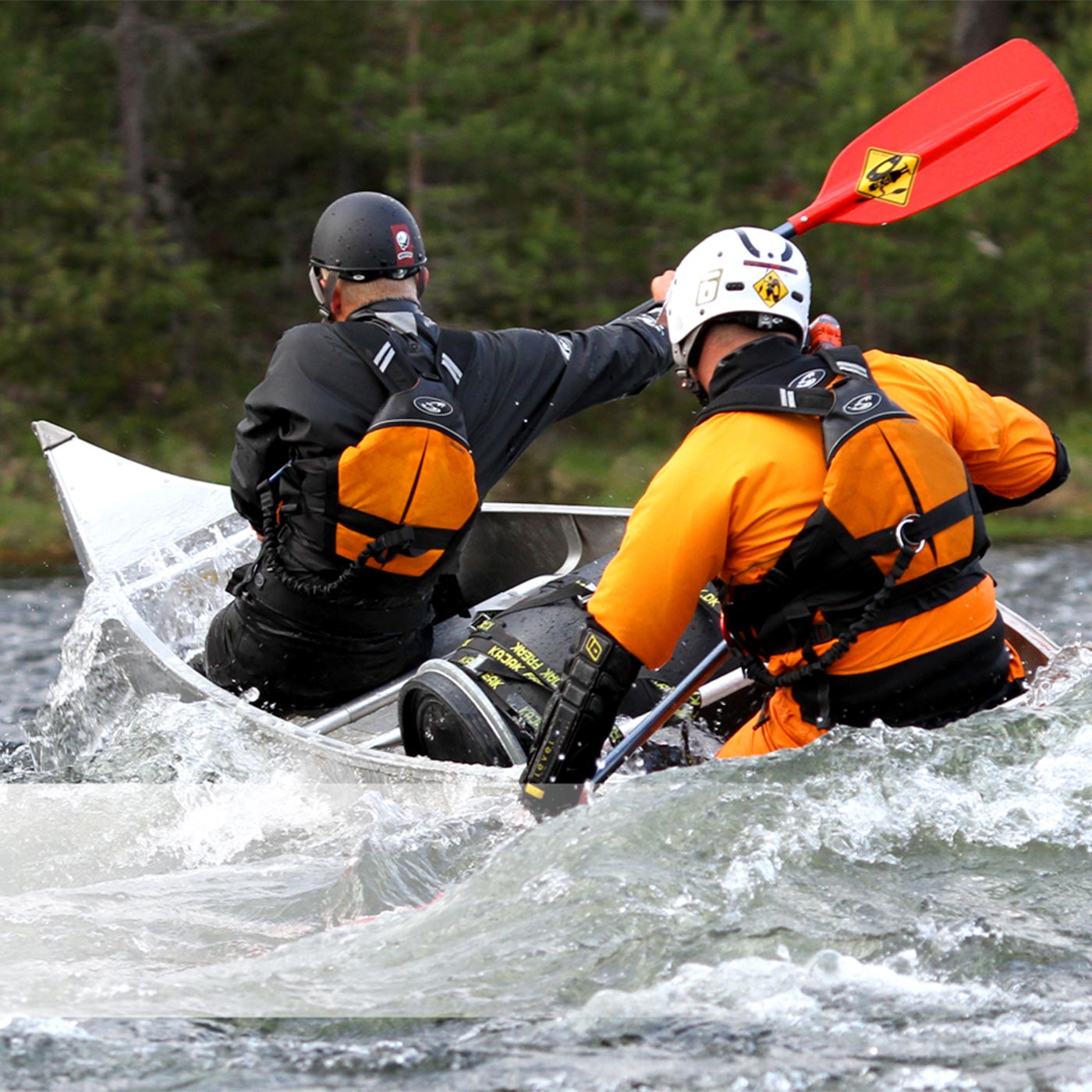 We hand-build every canoe so no two are alike
All OSAGIAN canoes are hand-built at our workshops in Roskilde and Beaufort – and even though we do not extract aluminum from the ground, we do everything else by hand.
We pull the canoe into shape, fully weld the bottom and assemble each canoe with almost 500 rivets by hand. This means that each OSAGIAN canoe is unique with its very own charm.  
And if you ask us, that's exactly how it should be – because you can both see and feel that here is a canoe built with love, passion and good craftsmanship.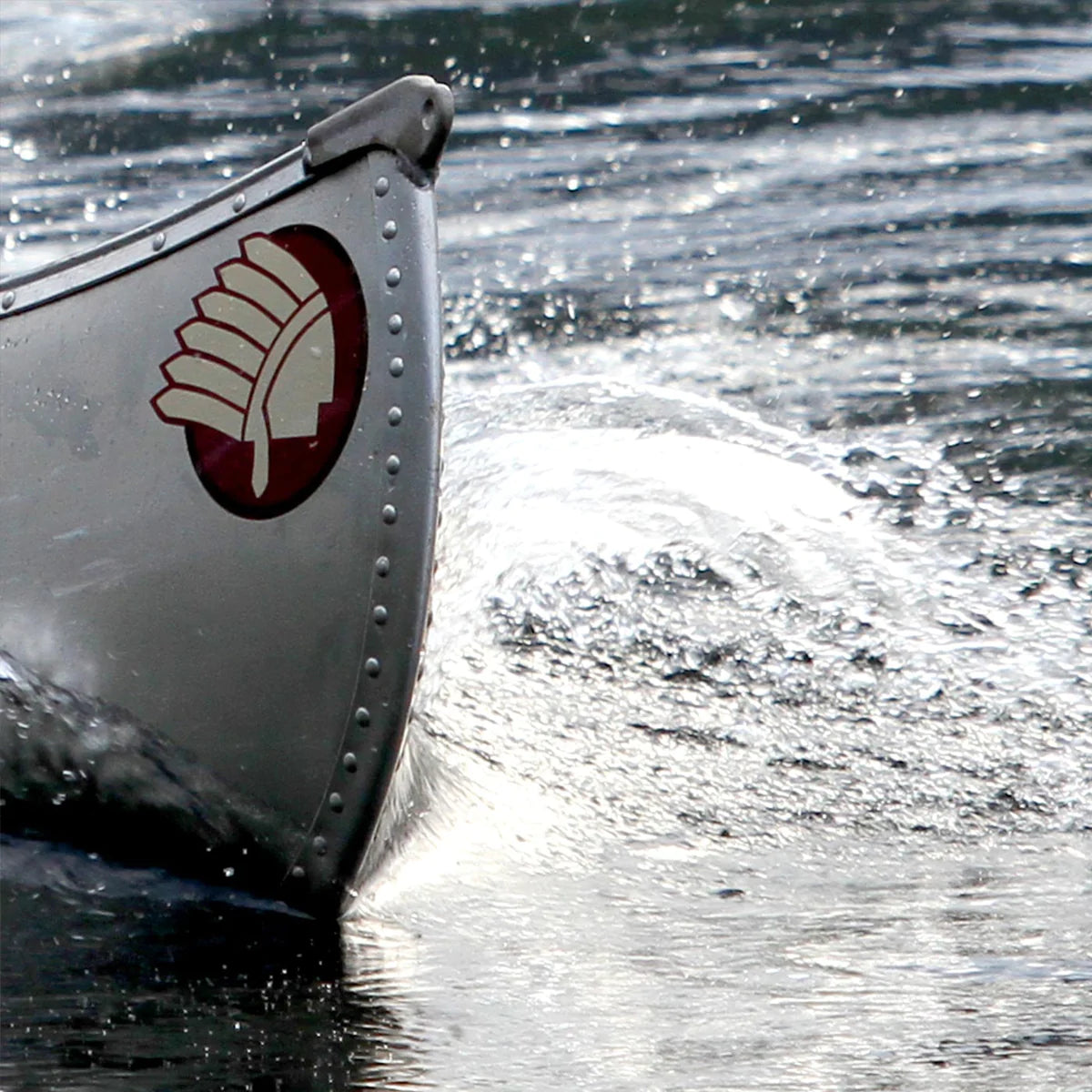 A craft that requires professional pride and passion
We will not try to tell you that building canoes is rocket science – but on the other hand, we can say with a clear conscience that it requires a great deal of dedication and passion. Fortunately, we are very passionate about what we do.
Building canoes by hand is more than just hard work. It requires that you are 100% present in what you do. That you pull yourself together at every single rivet. Otherwise, the canoe will leak, and then it will not be worth much to you. 
That's why we make an effort with every canoe we build, so you get the reliable, robust and durable canoe that OSAGIAN is known and loved for.
Need help or have questions? Feel free to reach out to us
Do you have questions for us or are you in doubt about which canoe to choose? 
We have been building canoes for more than 10 years, and we are always happy to share our knowledge and expertise.  If you need help, please do not hesitate to contact us. Then we will find the best solution for you together.